Riparian Capital Partners Pty Limited ('RCP') is committed to implementing, monitoring and reviewing Environmental, Social and Governance (ESG) practices across the business and across assets managed by the firm on an ongoing basis. Our ambition is to continuously enhance our understanding of sustainability and in doing so advance our ESG practices.
RCP is a provisional signatory to the United Nations Principles of Responsible Investing (UNPRI). RCP's ESG policy integrates these principles into investment considerations and processes. Additionally, RCP's Sustainability Priorities have been informed by our commitments as a provisional signatory of the UNPRI and are aligned with the UN Sustainable Development Goals.
For more details about RCP's commitment to sustainability, click here
RCP's Philosophy
RCP's ability to successfully manage ESG factors is directly interlinked with our ability to sustainably deliver attractive returns to our investors. In our view, there is no bifurcation between investment returns and sustainability but rather as long-term investors in agriculture we are incentivised to advance our ESG practices overtime.
RCP is committed to:
performing appropriate due diligence on environmental and social impacts associated with investments;

providing safe workplace environments;

ensuring that appropriate risk mitigation strategies are employed and monitored throughout an investment's lifecycle; and

providing appropriate governance structures for investments on 

an ongoing basis.
RCP's Sustainability Priorities:


An affiliated fund manager of the Pinnacle Group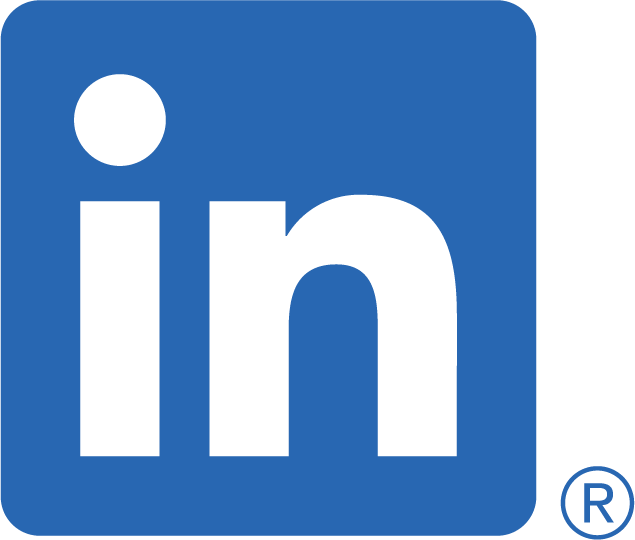 Receive news and insights