'Riparian' refers to the area of land adjoining a body of water. At Riparian Capital Partners ('RCP'), our investments focus on applying our team's extensive experience alongside patient capital to opportunities in water, agriculture and food production assets.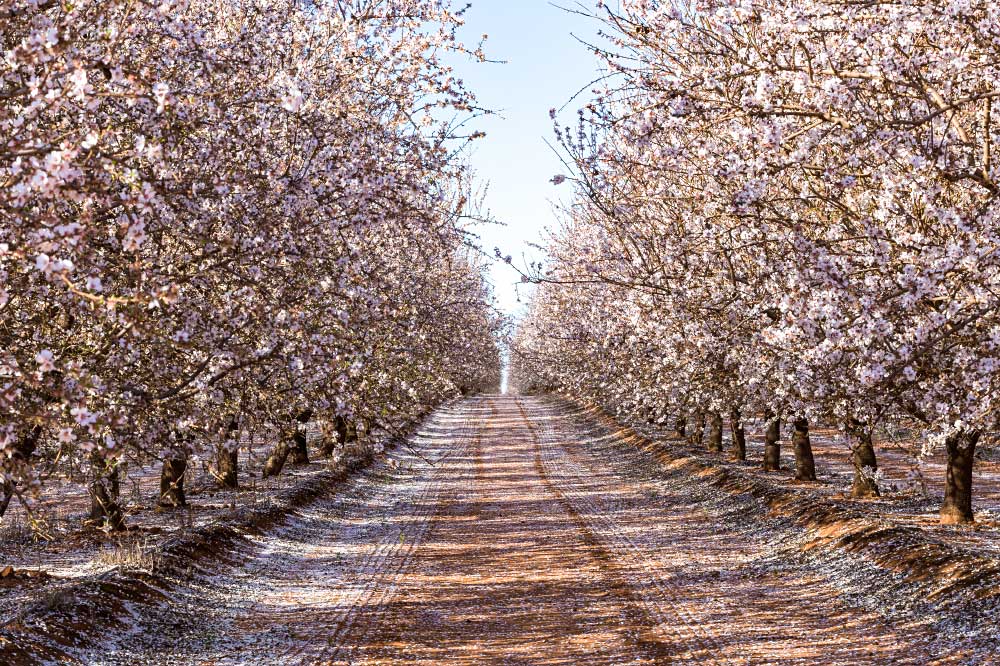 Specialist Water, Agriculture and Food Investment Firm
Riparian Capital Partners ('RCP') is a specialist water, agriculture and food investment firm. Our objective is to deliver competitive returns to our stakeholders via long term investments across the agricultural sector.  Clear ESG objectives are embedded in our investment approach and processes.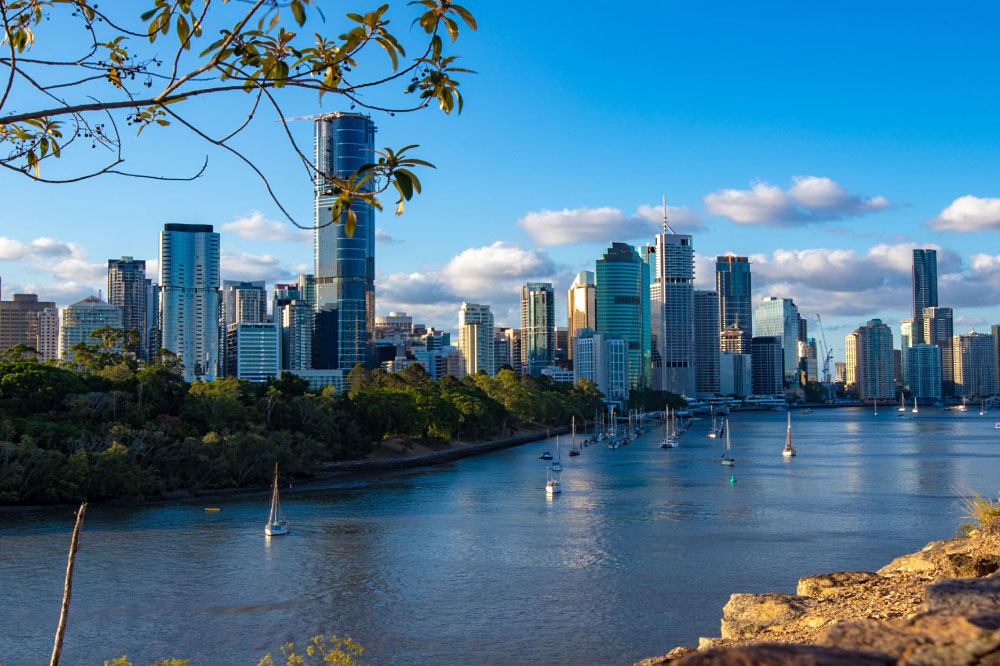 Highly Experienced Team of Investment Professionals
RCP is majority owned and controlled by its managing partners and staff, who have experience spanning agribusiness, finance and asset management. The founding team members, who have worked together prior to establishing RCP, have successfully designed, raised, invested and exited institutional investment strategies.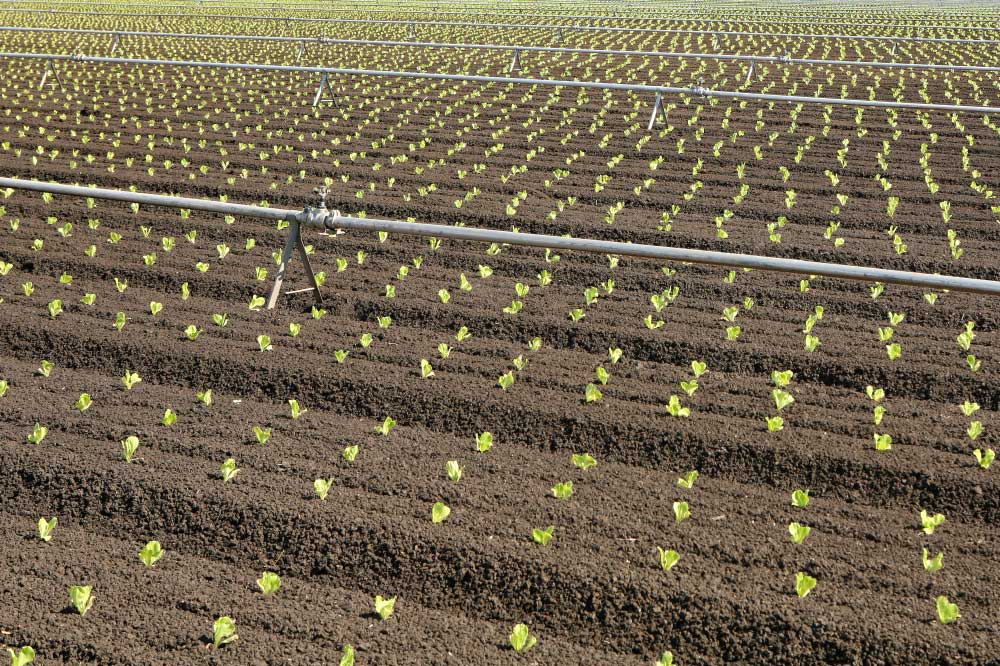 Focused Agricultural Sector Investment Strategies
RCP focuses on investments backed by real assets critical to the production of essential goods – water, farmland, agricultural infrastructure and agribusinesses. Characterised by long term production and investment lifecycles where patient capital is required and rewarded, RCP has clear and proven investment strategies to unlock value for our stakeholders.

An affiliated fund manager of the Pinnacle Group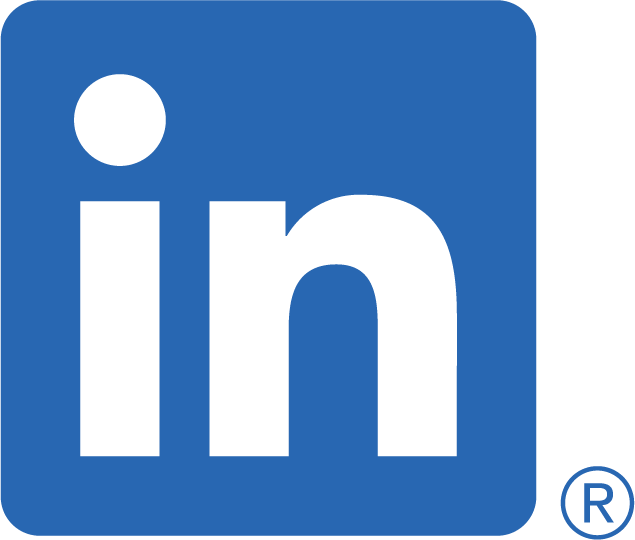 Receive news and insights
Riparian respects and acknowledges the Traditional Owners and Custodians of Country. We recognise their continuous connection to the lands, waters and skies across Australia and express our sincere gratitude to the peoples on whose land we work.