'Riparian' refers to the area of land adjoining a body of water. At Riparian Capital Partners ('RCP'), our investments focus on applying our team's extensive experience alongside patient capital to opportunities in water, agriculture and food production assets.
Riparian Capital Partners Pty Limited ('RCP'), a specialist water, agriculture and food investment firm, was established with the specific purpose of identifying, acquiring and managing investments across the agricultural sector. 
RCP operates focused food and agriculture sector investment strategies spanning the agricultural value chain and invests in real assets that are critical to the production of essential agri-food goods, are fundamental contributors to food security and are predominantly located in regional areas. In doing so, we provide capital to support the growth, financial efficiency and sustainability of farms, agricultural infrastructure facilities and agribusinesses.
Our founding partners have a strong affinity with agriculture and understand its importance to the environment and regional communities.  Founding team members grew up on farms and in regional areas, and have extensive experience in agriculture, finance and asset management. The team has proven its ability to identify key areas for operational efficiency, expansion and re-development of assets while driving value through active and sustainable management of natural resources.
Our business is structured to ensure complete alignment of outcomes between all our partners, be they investor partners, operating partners or team members. Furthermore, given the long-term nature of our investments, environmental sustainability is critical to our long-term success.  We believe in being narrowly focused on water, agriculture and food with no appetite for distractions or reputational damage.

An affiliated fund manager of the Pinnacle Group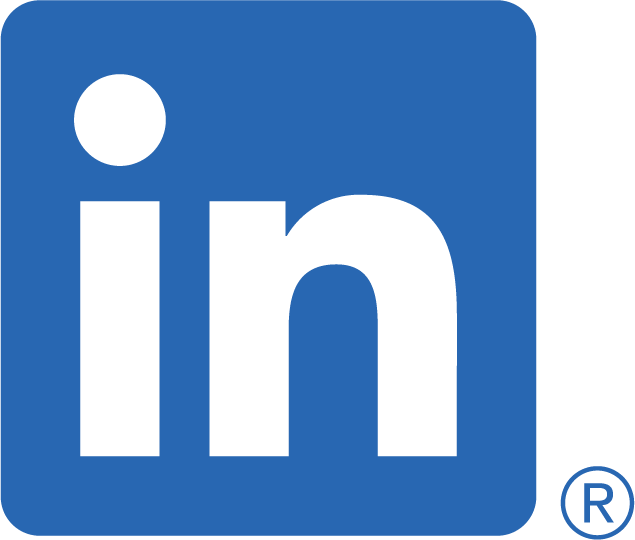 Receive news and insights
Riparian respects and acknowledges the Traditional Owners and Custodians of Country. We recognise their continuous connection to the lands, waters and skies across Australia and express our sincere gratitude to the peoples on whose land we work.